Where Nesnah Outweighed the Rest
How La Crosse Scale and WIScale joined forces with Nesnah for increased growth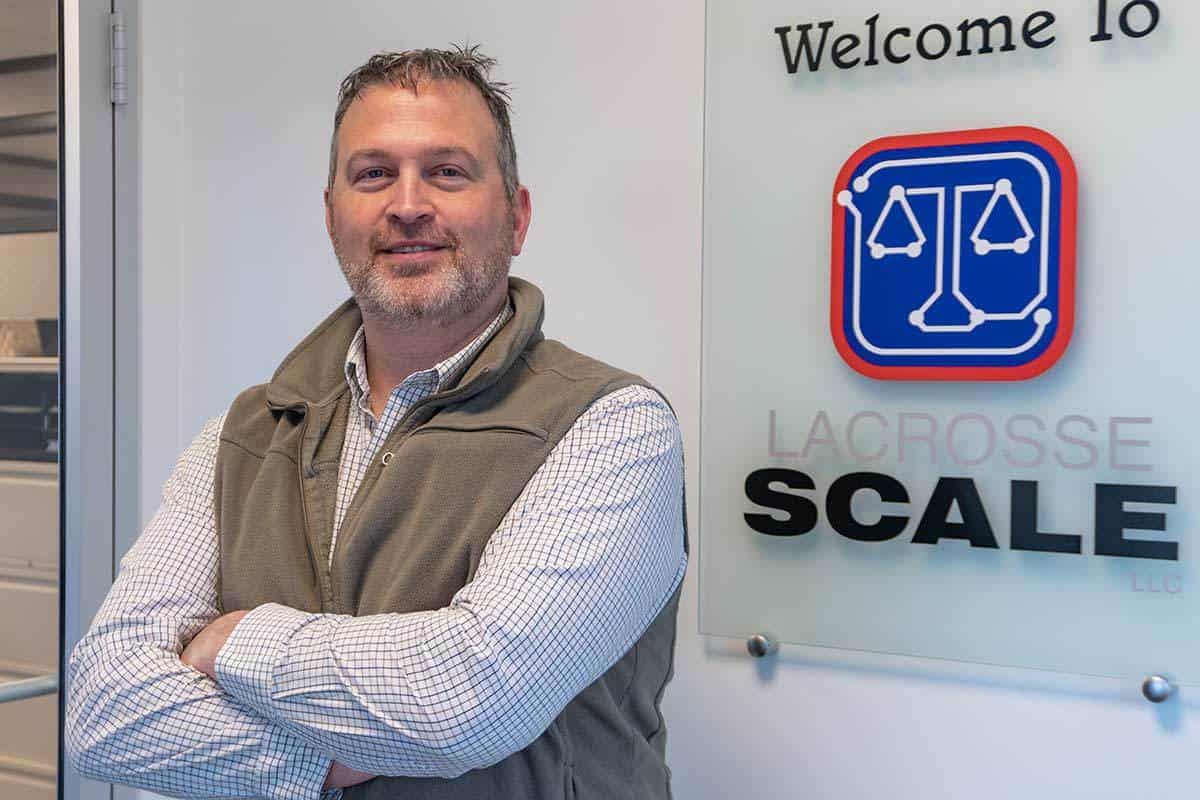 When Robbie Sage joined the team at La Crosse Scale—a provider of scale calibration and weighing systems—he knew the company was in good hands with Nesnah Ventures. "They're very thoughtful in their actions, whether short-term or long-term, and they're very defined in their strategic plans. They want to take a route that's going to make a lasting effect on the business—they are more long-term focused, unlike a venture capitalist," he said. It's this commitment to the company that Sage appreciates most. "They put a very high priority on the people. They're a family business and they treat their employees like they would treat their families. There are constant, regular communications and they are open to feedback," explained Sage.
Nesnah has provided Sage and his team the support they've needed for day-to-day operations, as well as support to  develop and grow the company. Utilizing Nesnah's accounting, information technology, and human resource support has been critical. Sage shared, "A small business like ours would not have those resources available. That's a huge benefit." But it doesn't stop there. Nesnah has also been very open to new strategies, product lines, and even the acquisition of WIScale, another industrial weighing sales, service, and calibration provider.
With that, the Nesnah Family grew to include John Nelson and the WIScale team. Firmly planted in the industrial weighing business, Nesnah Ventures was a clear and strategic choice for Nelson, and the partnership became official in January of 2018. Since then, Nelson has had the benefit of Nesnah's willingness to staff the business and also their push for growth by expanding into related equipment sales. Nelson knows there's more growth to come, especially under the wing of Nesnah, who has always shown commitment to his company.  "I have really enjoyed their family-oriented focus, their honesty, and their commitment to maintain this business," Nelson said. "They're not here to spin it off in the usual three to five years that venture capital firms do," he added. That's because when you partner with Nesnah, you're not just an investment — you're family.