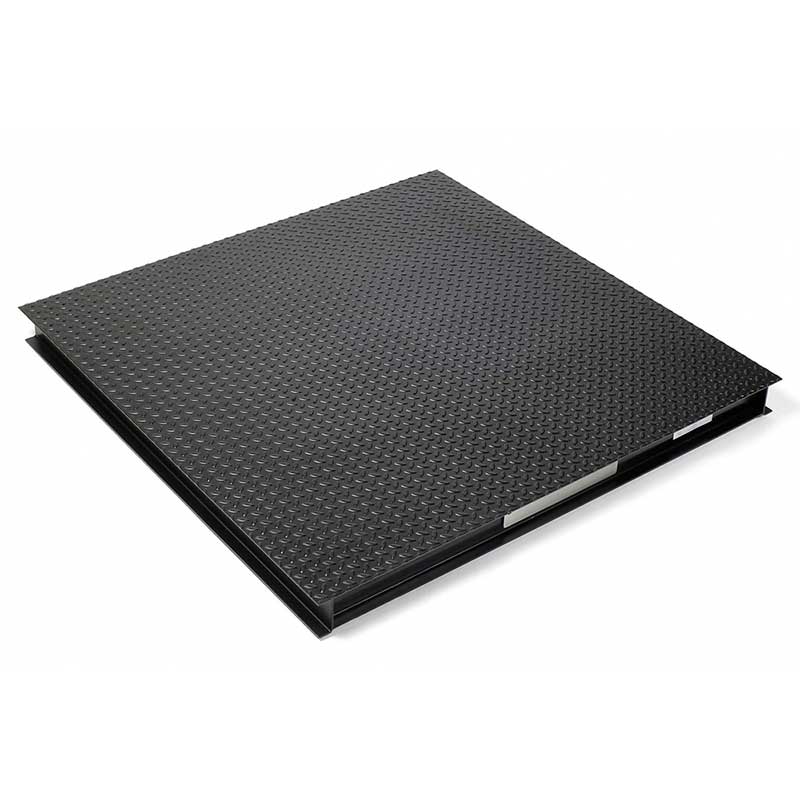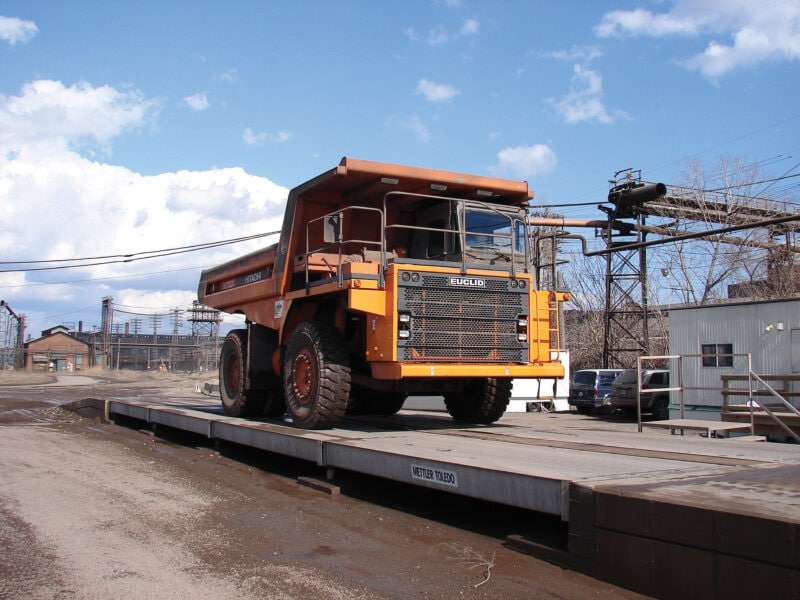 Leadership
President- Dave Farrow
Operations Director – Brook Whitman
Bettendorf Office
3255 Fields Dr.
Bettendorf, IA 52722
1-(800)-798-6007
(563)-355-2647
Chippewa Falls Office
2804 Olson Dr.
Chippewa Falls, WI 54729
(715)-723-5719
Green Bay Office
2299 Woodale Ave.
Green Bay, WI 54313
(920)-434-3300
La Crosse Office
1020 Industrial Dr.
West Salem, WI 54669
1-(800)-453-7232
(608)-781-1655
Wausau Office
5555 N. 28th Ave.
Wausau, WI 54401
(715)-675-0222
UniFide CST has a long-standing reputation for superior service and leading-edge hardware and software solutions to the weighing and bar-coding industries, setting us apart from competitors. UniFide CST has progressively evolved from a company providing scale hardware, and related field service, to a premier provider of weighing solutions for practically any application involving scales, material handling and tracking, control systems, and custom PC and PLC integration. With the technology on a rapidly evolving path, UniFide CST is the company positioned to be your single source provider of weighing, data, and bar coding system solutions.
Services & Products
At UniFide CST, we sell and service scales and barcode equipment for almost every application ranging from truck scales, floor scales, bench scales, and cranes scales to laboratory and analytical balances, as well as, label software for the thermal transfer bar code printing technologies. Our technical support team can assist in providing you with customized control of your processes, from box labeling, automated control of materials, and integration paths to your PLC enterprise network. We have a fully equipped team providing factory trained service technicians, sales engineers, and system software and PLC development capabilities for any custom application.
UniFide CST is a primary distributor of weighing systems, thermal printing equipment, and data collection hardware and software. Our technical services, sales, engineering, and professional services representatives are positioned to provide solutions that meet or exceed your expectations.