We strive to develop and manage businesses by approaching each company with transformative thinking and new and unexpected solutions.
How We Operate
Nesnah seeks strong businesses with proven track records that are poised for the next steps in growth, but may require additional management experience, available capital, or business acumen to do so. Our ideal businesses have strong management teams in place that will continue to operate and grow the business over the long run and create opportunities for others.
Nesnah Ventures is privately owned and practices a "hold and grow" mentality. Unlike most private equity firms, we purchase companies with the intention of long-term growth. We are willing to invest in our companies even when the rewards of such investment may take years to materialize. Our philosophy is to reward our management teams and co-workers for their success.
Who We Work With
Nesnah Ventures' ideal acquisitions generally involve owners and management teams that are committed to remain active within the business for some length of time. We value the expertise and continuity this brings to the new venture and welcome a continuing relationship when desired by the owner of the business. The flexibility afforded by our private ownership and long-term view allows us to structure purchases in many forms. Key components can include:
Retained Minority Interests – This allows the seller the ability to share in the future success of the business, while realizing the majority of the value their business has created.

Employment Agreements – Many business owners are not quite ready for retirement, and want to stay engaged in their business. We offer employment agreements in many situations to facilitate the transition.

Owner Financing – Often business owners are uncertain of where to invest the proceeds from the sale of their business, especially in today's uncertain environment and low interest rates. We offer a fair rate of return, which is higher than fixed income options that are generally used by business sellers.

Earn-Out Provisions – If your desire is to sell the entire business, but want to continue working in the business and be rewarded for your successes, an Earn-Out provision may be appropriate for both parties.
How string instrument leader CodaBow became part of the Nesnah Family
In the summer of 2016, President and Founder of CodaBow International, Jeff Van Fossen, made a decision for the longevity of his composite bow-producing business. "Our industry has been around for centuries…
How La Crosse Scale and WIScale joined forces with Nesnah for increased growth
When Robbie Sage joined the team at La Crosse Scale—a provider of scale calibration and weighing systems—he knew the company was in good hands with Nesnah Ventures. "They're very thoughtful in their actions, whether short-term or long-term, and they're very defined in their strategic plans…
Do any of these sound like you?
If so, your business might be ready for a partnership with Nesnah Ventures:
You're ready to retire, but you'd like your business to continue.

Your children aren't interested in taking over the family business.

You need help growing your business in new and unexpected ways.

You believe faith and family are the foundations of business.

You want to protect your employees rather than letting them go.
You want to protect your financially-strong company with the help of a partner.

You believe in entrepreneurial spirit and are open to examining your strategies.

You would benefit from professional services that your company can't provide.
Burrachos
Burrachos is a fast-casual Mexican restaurant with four Wisconsin locations. The first location was opened in July 2006. Burrachos' focus is to provide customers with meal options that utilize fresh and healthy ingredients.
CodaBow
CodaBow International, LLC is internationally recognized as a pioneer and leading producer of premier composite bows for stringed instruments. Their partnership with Nesnah Ventures was established in June 2016.
Cottonseed
Partnering with Nesnah Ventures in October 2013, Cottonseed is a commodity marketing company providing bulk feed to feed mills, brokers, resellers, and end users in the dairy industry. Cottonseed is the largest procurer and seller of fuzzy cottonseed in the upper Midwest region.
La Crosse Scale
La Crosse Scale is a premier provider of weighing solutions for almost any application involving scales, material handling and tracking, control systems, and custom PC and PLC integration. Nesnah Ventures acquired this legacy company in September 2011.
Nesnah Properties
We lease 100,000+ sq. ft. comprised of industrial, office, health care, and commercial real estate spaces.
Star Blends
Acquired by Nesnah Ventures in December 2010, Star Blends provides bulk commodities and manufactures custom blended feeds, primarily for dairy producers. Star Blends also provides value-added services to customers to assist them in their business operations.
Venture Fuels
Established in August 2000, Venture Fuels is a wholesale marketer and distributor of petroleum products and biofuels, providing fuel-related services for customers in nine states. Venture Fuels provides its customers with timely, market-based information along with 24-hour fuel delivery dispatching.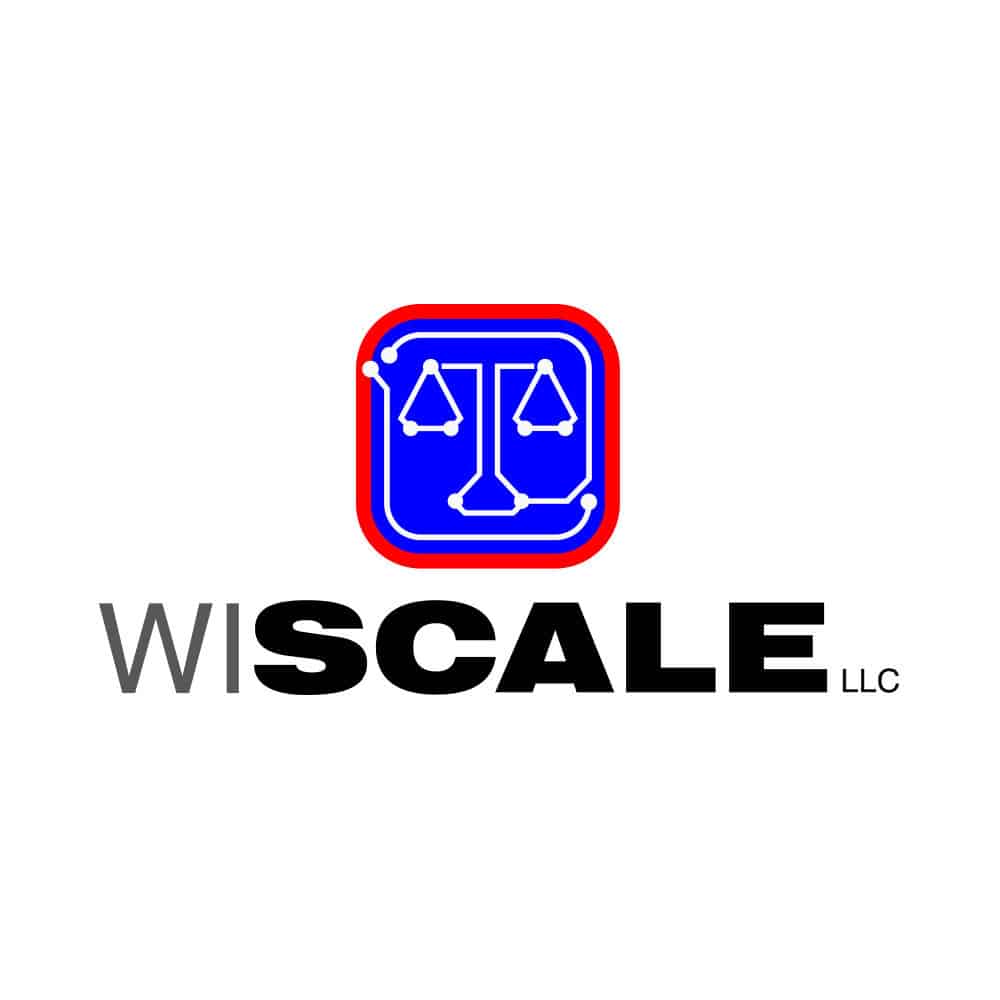 WIScale
Acquired by Nesnah Ventures in January 2018, WIScale is a weighing systems company with a best-in-class reputation. They are known nationally for pairing superior and innovative commercial weighing solutions through their dedicated, skilled, and passionate technical design and service.